Yerb Labs
Regular price
Sale price
$59.99
Unit price
per
Sale
Sold out
ALL IN ONE MUSHROOM GROW BAG
You have everything you need but your spores (or lIquid culture), and a dehydrator. 
FAQ
Ideal Temperature and Conditions: 72 or 73 degrees is perfect. Mushrooms like natural light and they can grow in the dark, but they reach toward the light. So any small amount of light from above will produce straighter fruits.
Do Not grow your mushrooms under a cannabis grow light! You'll burn your fruits and dry them out. Mushrooms like humidity. Your grow bag comes hydrated, and it is a small ecosystem maintaining its own humidity. 
(Is it illegal? A Shrum grow bag contains millet, substrate and water. There's nothing illegal about it!)
How Quickly will I yield Mushrooms? When inoculating your grow bag with liquid culture, fruits should begin to form in 4-5 weeks. You should be able to harvest in 5-6 weeks after inoculation.
Spores take a couple weeks longer. If you inoculate your grow bag with spores you should be able to harvest in 6-8 weeks.
NOTE: Yerb Labs does not sell spores, liquid culture, or any other form of mushroom genetics. SHRUM products do not contain mushrooms, or any mushroom mycelium. Our SHRUM All-In-One Grow Bag is a medium to grow many kinds of mushrooms. Customers must independently obtain any spores or liquid culture from other sources. Yerb Labs is not in any way responsible for the type of mushrooms customers decide to grow.
Share
View full details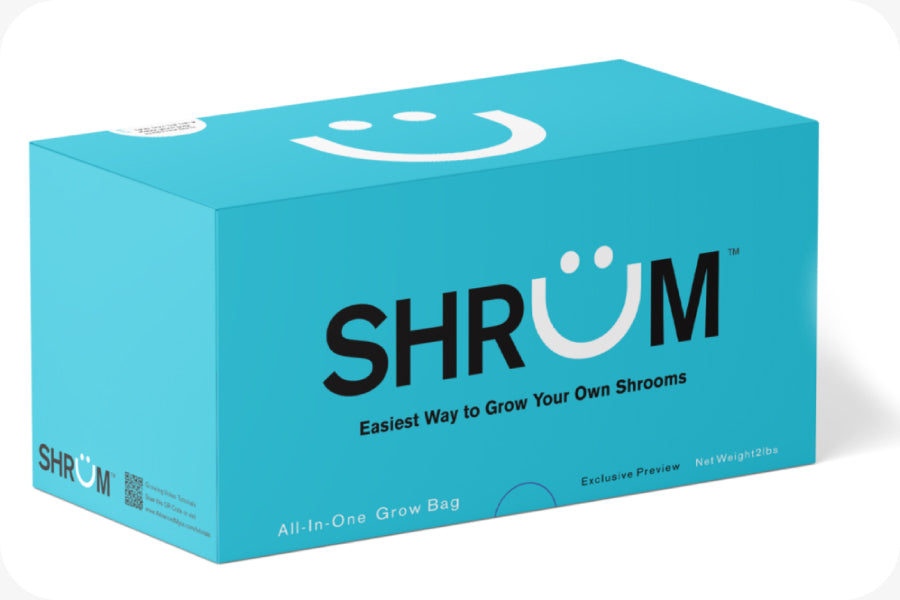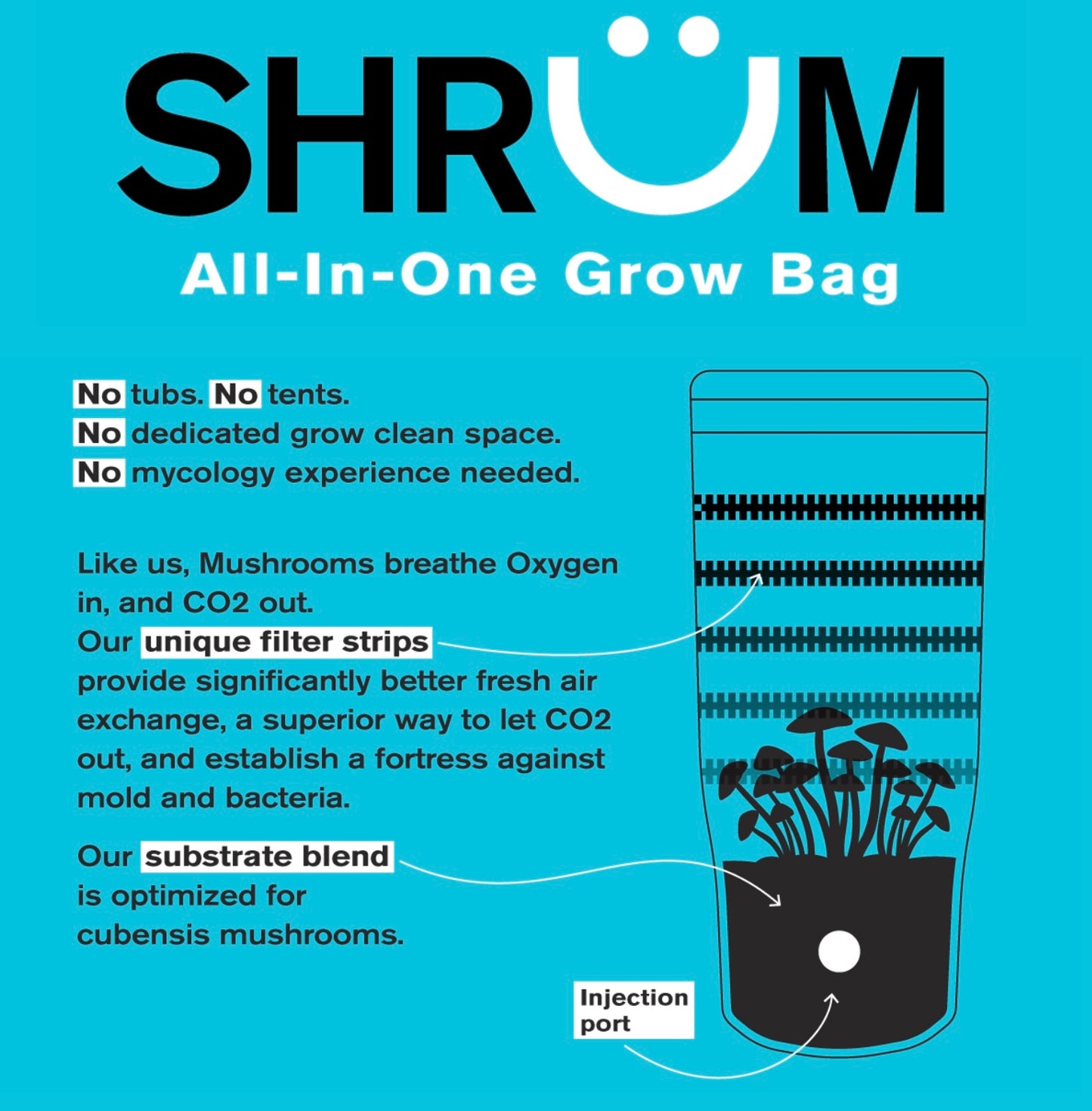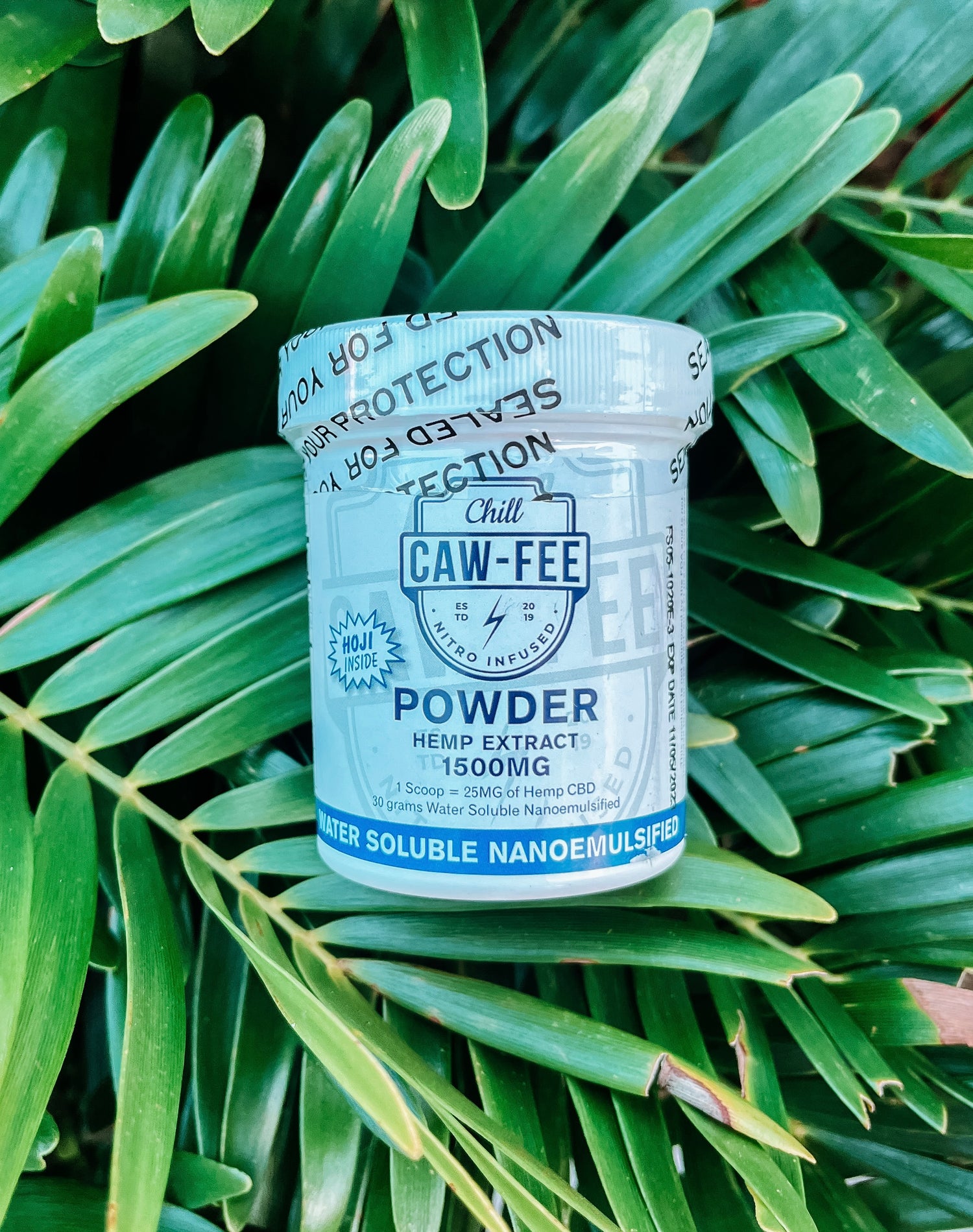 CBD Powder
Perfect to mix in smoothies, coffee, water or even put in your brownies when you are baking! Great for pain management, relaxation, improved alertness, anxiety management and can be used as a sleep aid.
Shop now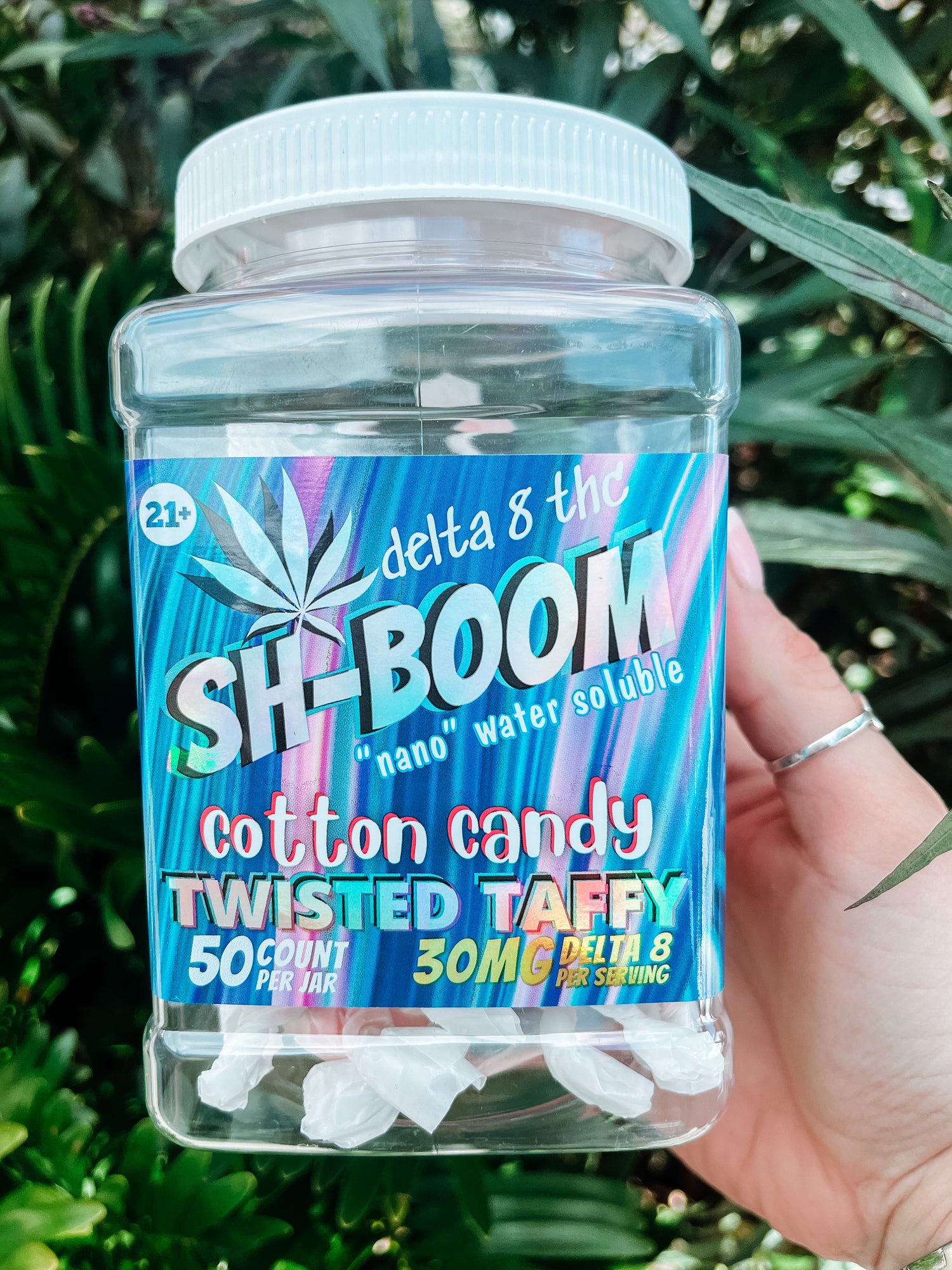 IB SH-BOOM
Delta 8 THC SH-BOOM "nano" water soluble. Cotton Candy "Twisted Taffy" 30mg Delta 8 per serving.
Shop now